New Zealand Green Lipped Mussel - Farmed or Wild?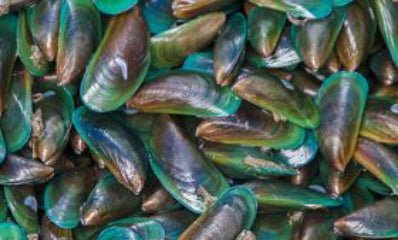 Our Customers sometimes ask us whether the Green Lipped Mussel we use in our Flex joint supplements are farmed or wild.
While they originally and still do grow wild any attempt to supply world demand for this tasty and health giving food source from the wild sources would quickly lead to its demise
Therefore it's safe to say that all Green Lipped Mussel products on the market are farmed. Local restaurants in New Zealand probably still use fishermen to supply wild stock for the gourmet trade.
Mussel farming avoids depleting natural resources, because the mussels are cultivated on marine farms instead of being taken from their natural beds.
Marine farms in New Zealand are strictly controlled by the Authorities. In fact regulations are such that every kilo of our Green Lipped Mussel can be traced back to the time of day and specific farm from which the mussels that made it were harvested. It's not a cheap commodity and a significant amount of the cost of raising mussels is related to the control and testing measures demanded by the New Zealand government.
Mussels are grown on ropes suspended in shallow coastal waters on the Coromandel Coast, but also Marlborough Sound and the Hauraki Gulf. They require no feeding, fertilisers or herbicides and so to all intents and purposes they are organic. With virtually no heavy industry or dense population in New Zealand the water quality is outstanding.