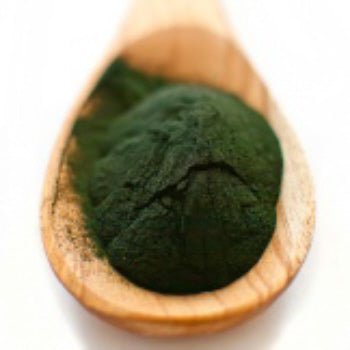 Dangers of Spirulina are doing the rounds – So here's what we have to say…….
There have been health scares about blue-green algae (Spirulina is one type of blue-green algae) recently in the press and social media. This first happened about 15 years ago and tends to get refreshed every few years. So do you need to worry about the Spirulina in our products?…
We include Spirulina in a couple of our products, namely; Flex Sprinkle, Flex Tablets and i-Flex. A small amount is present in these formulas as a source of vitamins and trace elements because Spirulina is so rich in them. In this natural form the vitamins and minerals are reliably absorbable and we feel this contributes to the overall performance of our products.
Nevertheless there are some dangers IF spirulina is of poor quality or taken in large amounts – as it often is when used as a stand-alone "super food" type supplement. It is in this context that health scares have been aired. Consumers eating many grams every day need to be cautious about their supply source.
Spirulina can either be "farmed" or naturally harvested. With naturally harvested Spirulina there is a greater risk of other blue green algae being present and some species of these can produce toxins called microcystins. Spirulina itself has not been found to contain these toxins. Contaminants such as lead, arsenic and mercury can also be higher than desirable in the water source.
So this is one of those situations where "farmed" is better as the algae species and water quality can be controlled and measured. Country of origin is not a reliable guide to quality, though those countries using the newer man made ponds/tanks, combined with underground water sources, are amongst the best. Broadly speaking the main producers are USA, China, India, Hawii and Taiwan.
Our Spirulina is certified by the European Organic Food Federation, and because of this and because you or your dog do not receive excessive amounts we are confident that no harmful side effects are taking place with our products.