Good Luck Tracy, Christina and Lee at Crufts 2015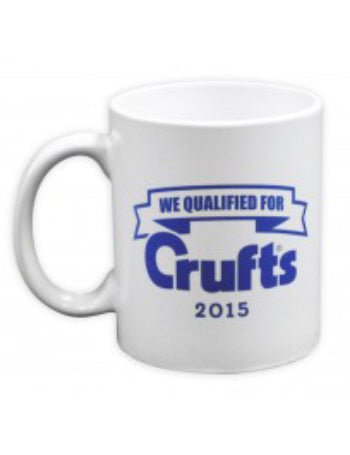 As the month of February draws to a close one of the biggest events on the canine calendar – Crufts – looms large on the horizon. Ace Canine proudly sponsors three individuals appearing at Crufts this year
In the Agility Lee Windeatt will be running Border Collie Darleyfalls Pipistrelle a.k.a. Pip in both the Large Singles (Friday) and the Championship class (Sunday) just before the big finale, Best in Show. 
Pip does not belong to Lee, he runs her on behalf of her owner, but even so they make an awesome team!
Tracy Flower will be running her Border Collie Barbie in two Agility events, the Championship class & the Large Singles.  In addition her Border Collie Ballet will compete in both the Medium Singles (also Friday) & the British Open (Thursday).  That's a total of four finals on three of the four days of the show!
Christina Oxtoby will be going in the heelwork to music final with her Border Collie Eze – as in all fields only the top competitors in the country qualify so no mean achievement.  Her other star performer Ruach is a Great Dane, a breed rarely seen in this discipline but he just missed the cut this year sadly.
We wish all three every success both on their big day/s next month & in future competition.
For many Crufts is the pinnacle of achievement whether in the breed ring, obedience, agility, fly ball, heelwork to music, rally, display teams – the list goes on.  For others it is simply the best place to experience dogs in all their variety, to indulge in retail therapy, to advertise one's wares or services to the public at large.
Whatever your hopes or dreams the team at Ace Canine wish you a fabulous time at the show next month & the best of luck if you are competing, whatever the discipline.